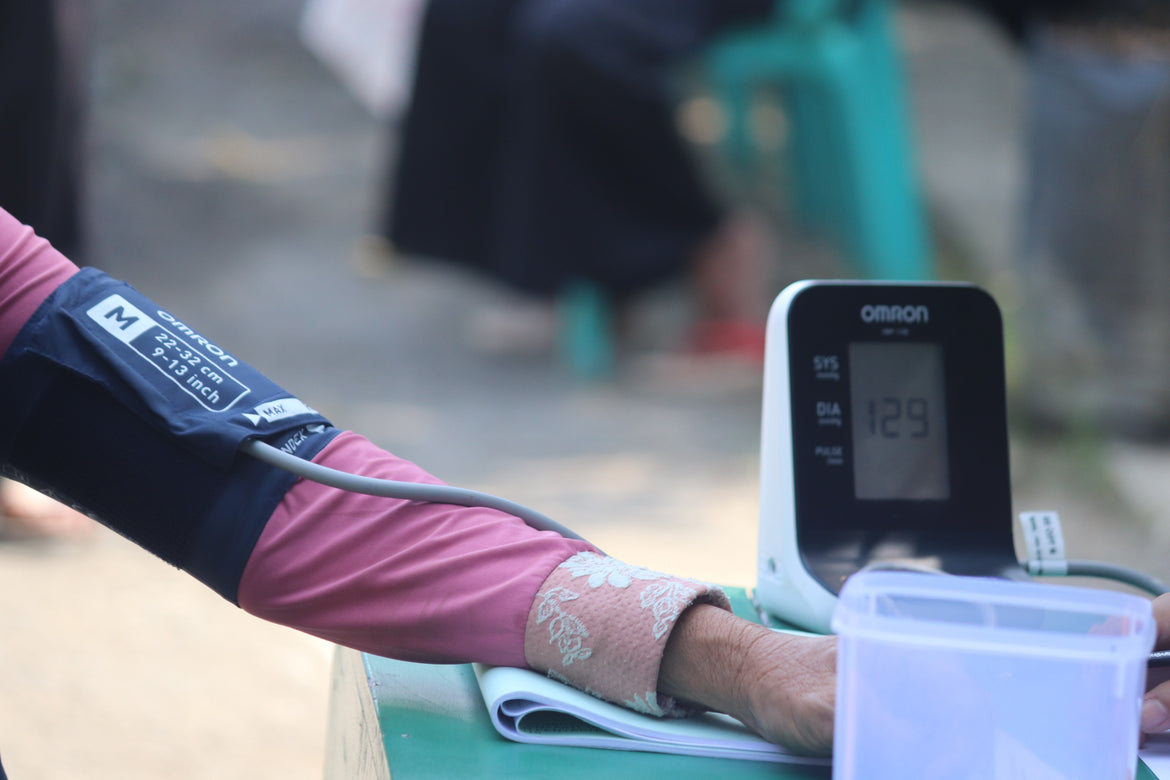 Could sleep apnea be the cause of high blood pressure?
The Wisconsin Sleep Cohort Study suggests that sleep-disordered breathing (such as obstructive sleep apnea (OSA)) is likely to be a risk factor for hypertension (high blood pressure).
Treatment of OSA results in a significant reduction in nighttime and morning blood pressure. 
Emphasis is now placed on evaluating those with hypertension for underlying OSA.
Treatment of sleep apnea with CPAP may further improve:
Stroke risk
Cardiac arrhythmias
Sudden cardiac death
Cardiac ischemia
Respiratory symptoms
Memory impairment
Esophageal reflux
Nighttime urination
Let's optimize your wellness with a great night's sleep.
The NozeSeal adhesive strip secures and seals your CPAP nasal pillows to the nose. No leaks. No straps. Just a great night's sleep.
NozeSeal Instructional Video from NozeSeal on Vimeo.
Reference:
Peppard, Paul E., et al. "Prospective study of the association between sleep-disordered breathing and hypertension." New England Journal of Medicine 342.19 (2000): 1378-1384.
Hou, Haifeng, et al. "Association of obstructive sleep apnea with hypertension: a systematic review and meta-analysis." Journal of global health 8.1 (2018).
Disclaimer:
Information in this communication is provided for informational purposes only and is not intended as a substitute for the advice provided by your physician or other healthcare professional. You should not use the information in this communication to diagnose or treat a health problem or disease or prescribe any medication or other treatment.