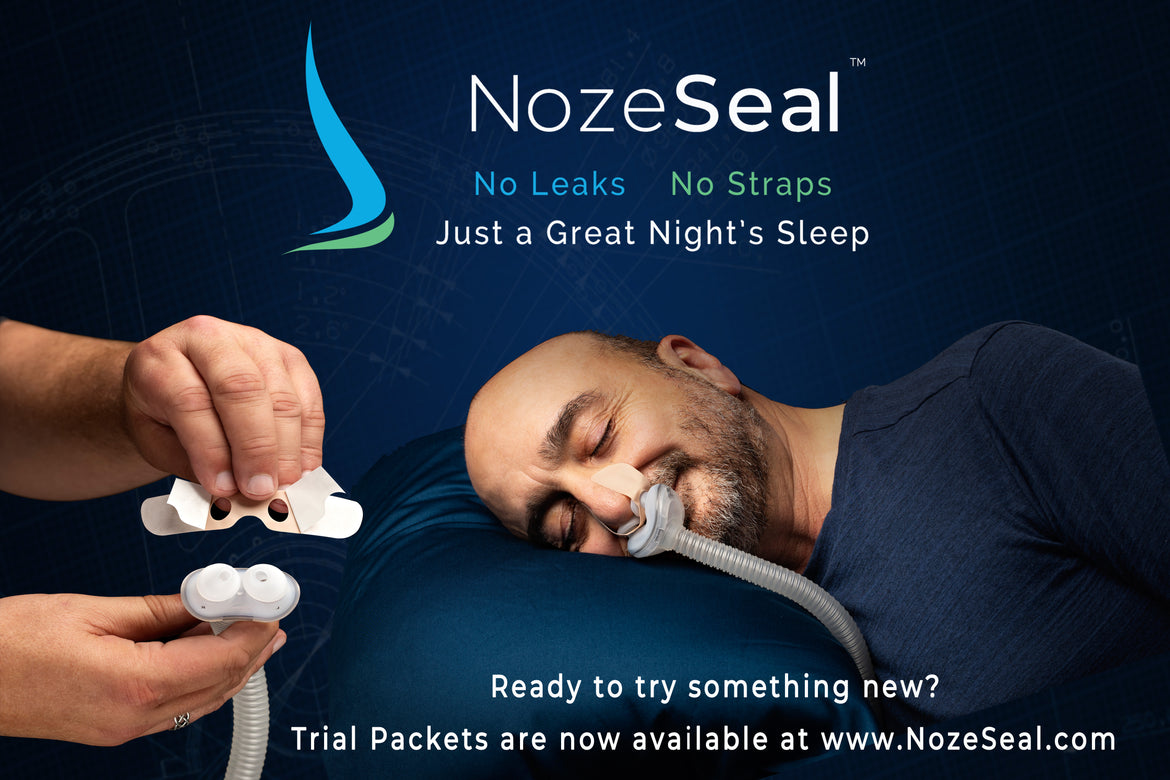 Tips for Using a CPAP Machine if you Have Nasal Congestion
Did you know that human infants are obligate nose breathers? Unfortunately, nasal obstructions cause some people to become mouth breathers. 
Here are some tips for continuing to use CPAP therapy if you have nasal congestion:
Use a Humidifier

Heated Tubing

Full Face Mask

Medicines and Saline Nasal Sprays
Adults may return to nasal breathing when sufficient nasal airflow is achieved. 
Complete this quiz and get 50% off on a 30-day supply of NozeSeal: here