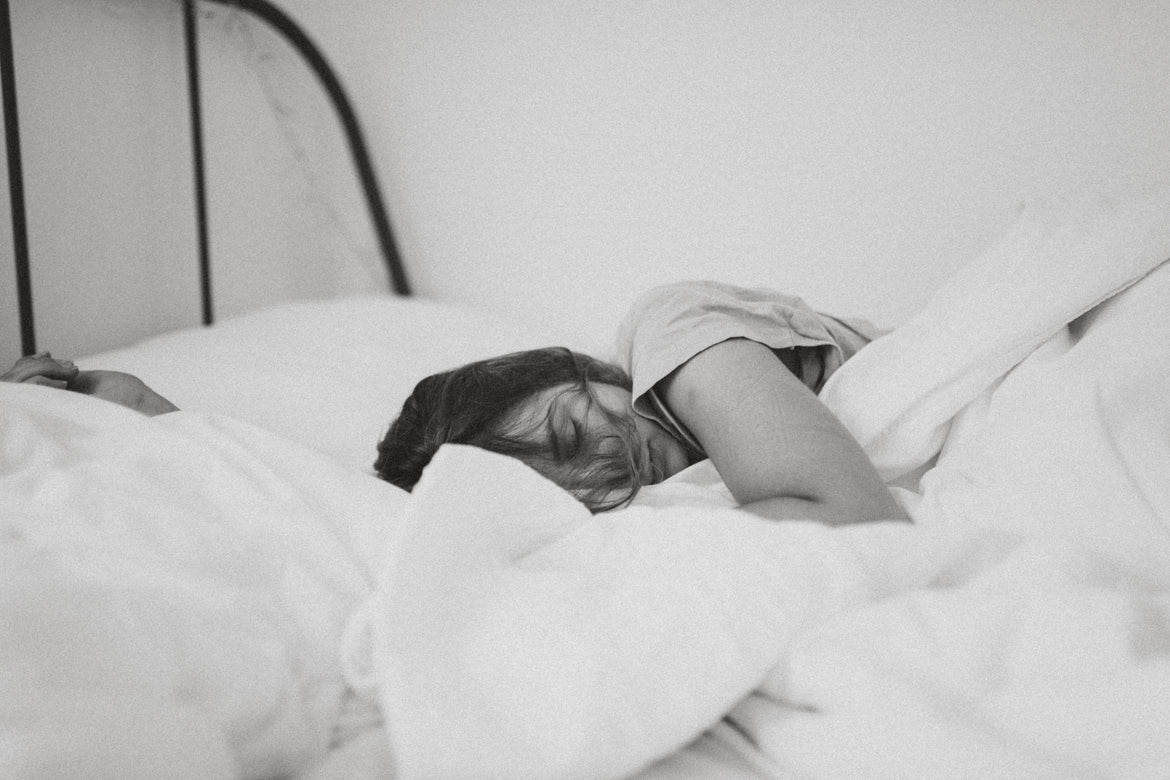 CPAP treatment may save your life. Here's how...
Did you know that CPAP could save your life?
The ALASKA database of nearly 500,000 persons indicates that continuation of CPAP therapy was associated with a significantly lower risk of death compared with those who discontinued CPAP use.
The study further demonstrates a reduced risk of heart failure.
Treatment of sleep apnea with CPAP may further improve:
Atrial fibrillation (afib)
Hypertension
Sudden cardiac death
Seizure control
Stroke risk
Memory impairment
Esophageal reflux
Nighttime urination
 
Isn't it time you had the full benefits of CPAP therapy?
The NozeSeal adhesive strip secures and seals your CPAP nasal pillows to the nose. No leaks. No straps. Just a great night's sleep.
NozeSeal Instructional Video from NozeSeal on Vimeo.
Reference:
Pepin, Jean-Louis, et al. "Relationship between CPAP termination and all-cause mortality: a French nationwide database analysis." Chest (2022).
Disclaimer:
Information in this communication is provided for informational purposes only and is not intended as a substitute for the advice provided by your physician or other healthcare professional. You should not use the information in this communication to diagnose or treat a health problem or disease or prescribe any medication or other treatment.